Supplies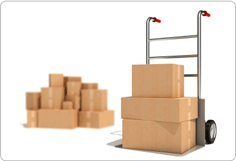 As a leading customer support center for more than 35 years, EBM is equipped to provide you with all your equipment supply needs. As a specialist in the area of Lexmark, Xerox, Okidata, and Panasonic were are sure to have the supply you need. EBM has a vast network of business relationships that have spanned more than three decades; these relationships allow EBM to offer even more choices than those of our specialty.
Need more information?

Please just fill out the form below and someone will contact you as soon as possible.